BUFFET CRAMPON FESTIVAL CLARINET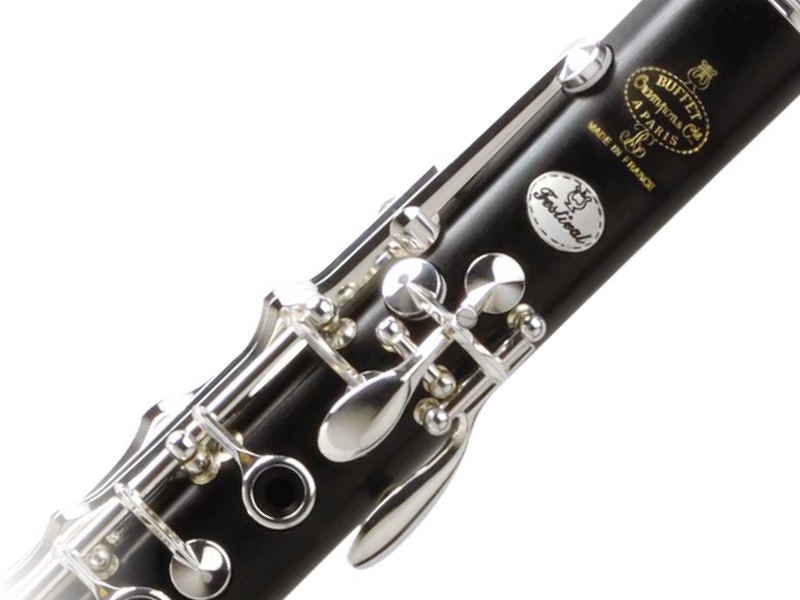 Designed in 1987 with the advice of three artists that are well-known all over the world – Jacques Lancelot, Guy Deplus and Michel Arrignon – the Festival clarinet meets the requirements of today's musicians, soloists and teachers interpreting the widest possible repertoire of works, from Mozart to Boulez.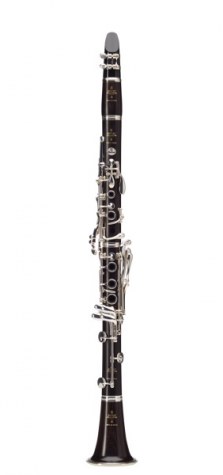 BC1139L-2-0
Bb clarinet.
Unstained Grenadilla body.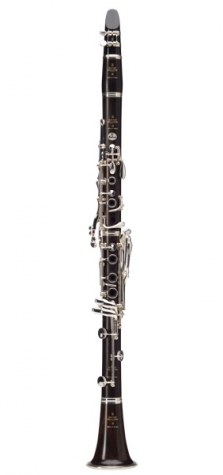 BC1239L-2-0
A clarinet.
Unstained Grenadilla body
Key :

Bb, A

Tuning :

440 Hz / 442 Hz

Body :

Dalbergia Melanoxylon, Unstained Grenadilla

Bore :

Poly-cylindrical

Tenons :

Metal-capped

Barrel Bb :

2.55″ and 2.59″

Barrel A :

2.55″ and 2.52″

Keys :

18

Rings :

6
Thumb rest :

Adjustable

Eb/Ab lever :

Standard

Keywork :

Silver

Springs :

Needle and flat blue springs

Pads :

100% waterproof material (GT), leather and natural cork
Options :
BC1139L-2 :

Bb clarinet, unstained Grenadilla body

BC1139GL-2 :

Bb clarinet, Green LinE body

BC1239L-2 :

A clarinet, unstained Grenadilla body

BC1239GL-2 :

A clarinet, Green LinE body