BUFFET CRAMPON RC PRESTIGE CLARINET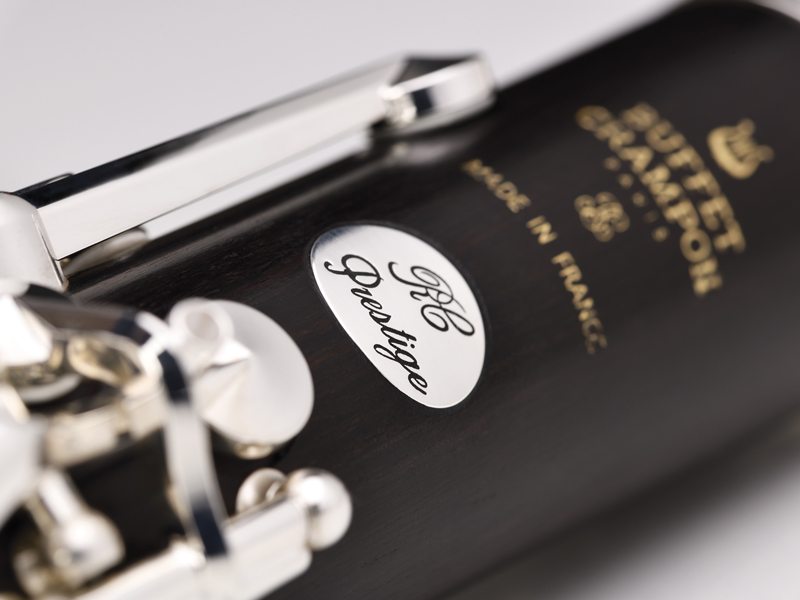 The RC Prestige is one of the top models in the RC bore family of clarinets. The Grenadilla wood is carefully selected for its acoustic and aesthetic qualities and the wood is carefully polished and left in its natural color.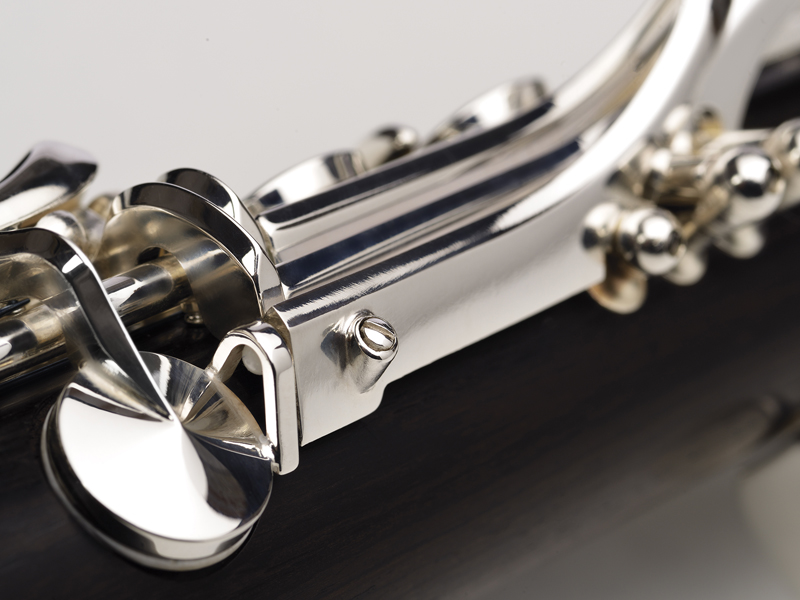 The mechanics are prepared and finished with great precision: milling holes inside the specifications according to the Buffet Crampon expertise. The tenons of the body are capped by metal rings, in order to limit the risk of cracks. The mechanics are carefully assembled and adjusted by expert technicians.
Key :

Bb

Tuning :

440-442 Hz

Body :

Dalbergia Melanoxylon, Unstained Grenadilla wood

Bore :

Poly-cylindrical

Bell :

Prestige with egg-shaped resonance cavity

Tenons :

Metal-capped

Keys :

18

Rings :

6

Options :

BC1108GL-2 :

Bb clarinet, 440-442 Hz, Green LinE body

BC1108L-2 :

Bb clarinet, 440-442 Hz, unstained Grenadilla wood body

BC1208L-2 :

A clarinet, 440-442 Hz, unstained Grenadilla wood body
Thumb rest :

Adjustable

Eb/Ab lever :

Standard

Keywork :

Silver-plated

Keywork and mechanics :

Forged keys, copper and silver, left hand Eb lever with adjustment screw

Springs :

Needle springs, flat springs blue steel

Pads :

100% waterproof material (GT), leather and natural cork

BC1407-2 :

D clarinet, 442 Hz, unstained Grenadilla wood body

BC1507-2 :

Eb clarinet, 442 Hz, unstained Grenadilla wood body

BC1507G-2 :

Eb clarinet, 442 Hz, Green LinE body

BC1607-2 :

C clarinet, 442 Hz, unstained Grenadilla wood body